Pair of K'FORCE 37 Litre Monokey Side Case (Silver)
Pair of K'FORCE side-cases capacity 37 ltr.

K'FORCE side case in brushed aluminum, available in two different sizes: 37 ltr. and 48 ltr. Also available in black powder coated finish.
Fitting system: MONOKEY® CAM SIDE
Compatibile with tubolar side case mounts KLO _CAM, KLOR _CAM.

Materials:
• Mechanically finished natural aluminium
• Stainless steel hinges
• Technopolymer for belt-strap loops, profiles and corners.

Features:
• Metallic handles.
• Four belt-strap loops

Aluminium K'FORCE side case is entirely Made in Italy, from an original and patented design.
TECH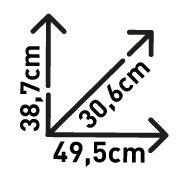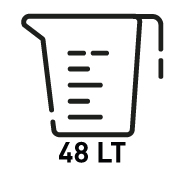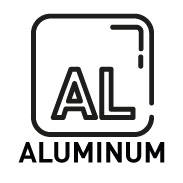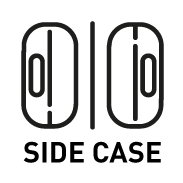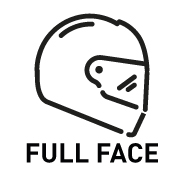 Kappa - Italian made ,
Not sure what you need? want to check technical specs? or just want to browse the extensive range of Kappa products?
All this and more can be found here... 
| SKU | Title | RRP Inc. VAT |
| --- | --- | --- |
| K-KFR37APACK2 | Pair of K'FORCE 37 Litre Monokey Side Case (Silver) | £614.94 |